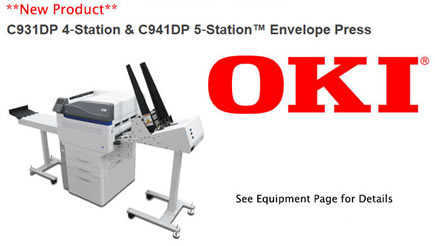 Printer's Repair Parts
Replacement Parts for Offset Printing Presses and Accessories for the Graphic Arts Industry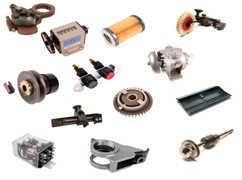 For over 40 years Printer's Repair Parts has been the leader in providing quality aftermarket replacement parts for AB Dick, Multilith, Chief, Gestetner, Davidson, Hamada, Ryobi, Itek, Townsend, Komori, Man Roland and Heidelberg offset printing presses. In addition to our replacement parts, we also have a complete line of accessories for most press models including inks, toners, chemicals, dampening units, powder spray and infrared dryers, rollers, and rebuild kits.
Mission Statement
To be the global leader in producing the highest quality parts and accessories, while maintaining competitive prices, and providing first class services.
Fast Shipments
97% of all orders ship the same day!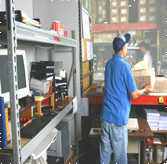 Don't let downtime cut into your profits. Our team of experts can guide you to the parts you need. When you need them.
Same day shipping
Free tech support

Engineered for longer life!
Our parts meet or exceed OEM quality.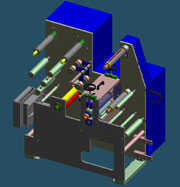 Our parts are designed and manufactured using the latest CNC/CAD technologies.
Super performance
Stronger materials

We manufacture over 100,000 different replacement parts for offset and letterpress printing presses and related pressroom equipment including, but not limited to the following manufacturers below.